Reading
and
Developmental
Editing Services
About Us
Need an honest critique? What's working, what's not? Maybe a sanity check? A deep dive or simply a pair of fresh eyes?
Finding a volunteer alpha or beta reader willing to provide specific, constructive and timely feedback can be challenging.
Borne out of frustration from my own beta reader search, I now offer this service to other authors, of any genre, at an affordable price.
Tell me what aspects of your story, whether it's half-baked or a polished draft, are giving you fits:
Need a big-picture story review?
Do the first 500 words hook the reader?
Are the characters pulling their weight, or do they need propping up?
Does the dialogue zing?
Is your writing showing or telling?
Stuck inside your head? Desperate for an engaging brainstorm session with a human that's been in your shoes? Want help but you're not even sure what the question is? Let's schedule a call.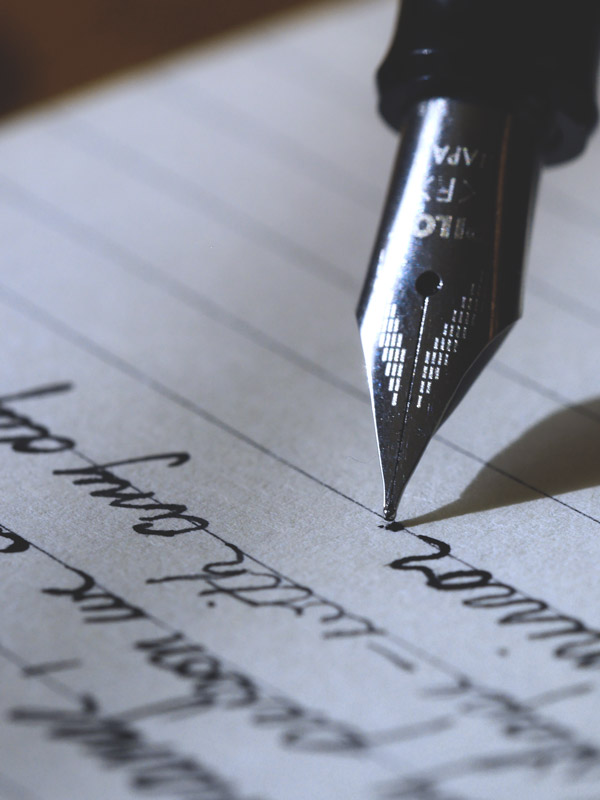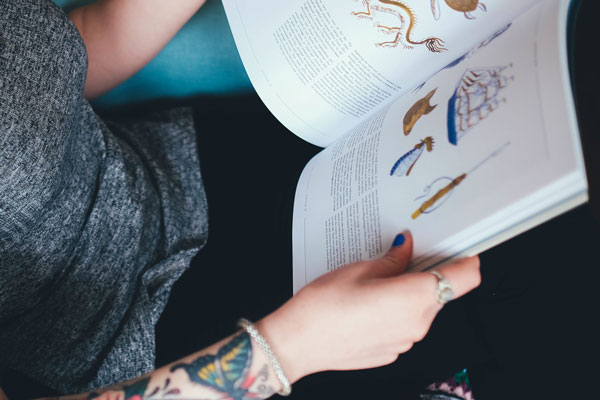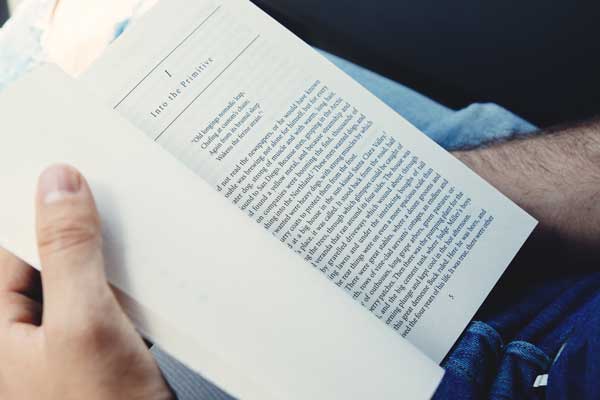 See What i Offer
You'll get feedback that pushes your writing to completion.
Alpha Reading
Vital help BEFORE your book is finished!
BETA READING
Maybe your book is done or mostly done. I'll provide detailed feedback on pace, structure, plot / character development and more.
developmental editing
Are you in the outlining or storyline stages?
Let's schedule a free 30-minute Zoom to discuss your goals and needs.